870-931-3159 sales@media99.com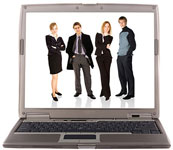 Media99 Florist Website Design and Floral E Commerce Solutions
A pioneer in floral e commerce, Media99 has been providing florists with affordable website and e commerce solutions since 1998. We work with the florist to design their e commerce website with their style in mind. With the ability to upload and sell your own flower, coupled with proven ecommerce infrastructure and friendly, professional customer service, it's no wonder Media99 is still helping the local florist.
We tie in with your floral point of sale, or set you up to run independently. Are you a member of FTD or Teleflora? No problem! We have a good working relationship with the wire services as well as several independent point of sale systems that are tailored with the florist in mind.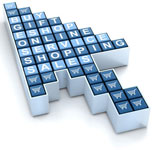 Keeping Florist Website Design Affordable with more features for lower prices.
Expanding your flower shop online should not break the bank. For years florists have come to Media99 for their website design needs because we don't treat our clients like numbers. We treat you like a partner. Media99's floral ecommerce solution is designed to succeed only when you succeed.
We enjoy working with the florist to develp their brand. Instead of selling just flowers, we ensure your website sells your shop to the customer, building customer loyalty and retention.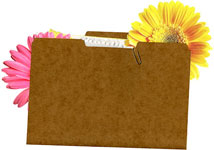 What can your florist website be?
If you don't like sending flowers in boxes, why would you purchase your florist website from one? One benefit of providing florists with websites since, well, the internet, is that we get to know the florist themselves. By learning about our client/partners we get the opportunity to build a website to match the florist. Your flowers, your colors, your branding. It is, after all, your shop.
Do you have florist-specific branding? Great! We will incorporate your company branding into your floral website, not only giving you a unique look among all the florist website templates out there, but also building your company name. Branding is a key ingredient in business success, and florists are no different.