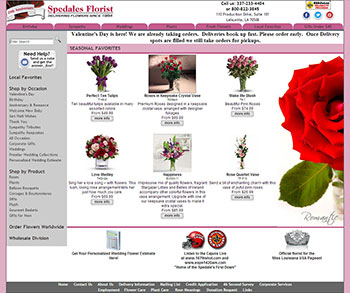 "I have been a client of Media99 for many years.   We have updated, added features and grown our site over the years.  Media99 is always open to new ideas! They are creative, friendly, and responsive to whatever I challenge them with and will develop whatever I can dream up. If you want a professional florist website, run by professionals, then Media99 is the company for you."
- Tom Spedale, Spedale's Florist
Design Portfolio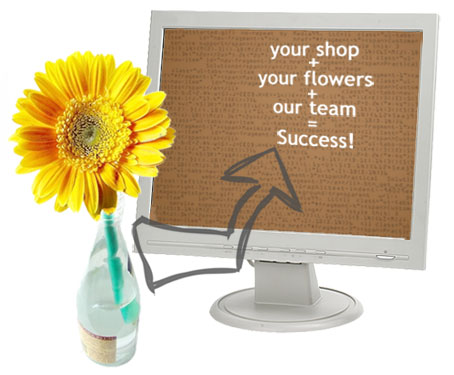 Florist Website Design and E-Commerce Solutions since 1998

A pioneer in floral e-commerce, Media99 has been providing florists with affordable websites and e commerce solutions for over 16 years. Media99 has used their experience in the florist industry to tailor features to fit what you need and keep your budget in mind.

Your Flowers + Your Flowers + Our Team = Success



About Us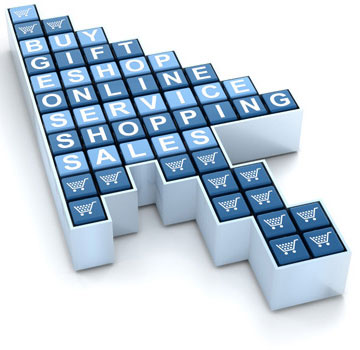 The most bang for your buck.

What do you get with Media99's florist website package?
- Fully functional florist website with shopping cart
- Local-oriented SEO
- Organic content generation
- Email marketing
- Sell your own products on your website
- Point of Sale integration with most floral pos providers
The list keeps going.
Services
Rates