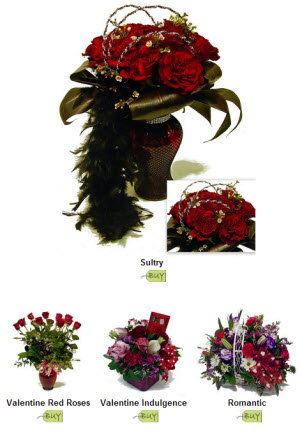 You Choose the Products Featured on your Florist Website.
Did you know that with Media99 YOU decide what products are displayed on YOUR floral website? This option isn't limited to items shown in the website categories. You have complete control over what products are featured on your homepage too.
One of the tools in SiteWorks is the option to edit your homepage items. You can access this, like the rest of SiteWorks, 24/7.
We want you to have the flexibility you want when showcasing your floral products. You know what you want to feature and we put that power in your hands. Choose your products, image sizes, what text to display and much more! You are only a few clicks away from customizing your homepage the way you want.
You are the florist and know your customers' taste and budget. Your website provider shouldn't decide what items to promote on your floral website. It's YOUR shop. Feature what YOU want.
Login to SiteWorks today and look for the option titled Edit Home Items. There is also a tutorial on Wiki99 taking you step-by-step through the process. As always, if you need help, we are here.