Logging into SiteWorks to manage your Florist Website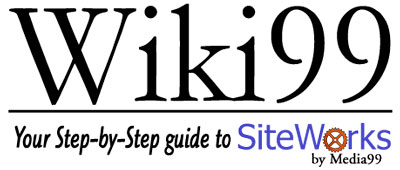 The process of logging into SiteWorks is simple. There are only a few things to remember:
Your login url

Your username

Your password
Your login url is simply your website address followed by a /mgmt. For example:

www.yourflowershop.com/mgmt
After you type this in your browser's address bar and hit enter, you will be prompted to enter your username and password. Once they are entered correctly, click OK, and you should now be in the main section of SiteWorks and are ready to make adjustments to your site.
Of course, if you have any trouble, please contact us for assistance. We will be glad to help.
Also, look for the link to Wiki99 at the top of SiteWorks for step-by-step instructions for managing your floral website.