Give your florist website a fresh new look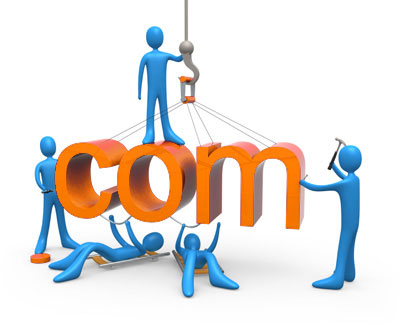 The internet is in a constant state of flux. As programming languages change and advance, so do the methods used to employ them. This leads to new design ideas and layout for websites of all kinds. The florist industry is no exception.
If you are satisfied with how your website looks, great! We are here to make sure that happens. If you are not satisfied, or would just like to make some layout changes to spruce things up, let us know. We are constantly updated our florist's websites to match seasons, sales or color schemes that are employed in their shop.
New designs are being added to our portfolio page on a regular basis. This should be one of the first stops you make when looking at remodeling your site. Of course, we don't have all of our designs on this page - only a handful. See something you like? Let us know. Have ideas that you don't see? Let us know. We are willing to work with every single one of our clients on their site appearance. As we have said in the past, we want your website to reflect your shop, not look like every other florist on the internet
Your florist is as unique as the creations your designers put together. Why not express that originality online, as well? Contact us today to see what we can do for you!